PRAJNA, wisdom, the central idea of Mahayana, that signifies a knowledge "not mediated" by concepts or by the intellect, but immediately lived, in which the decisive moment is the comprehension or intuition of emtyness (shunyata) the true being of the world. The realisation of Prajna is often identified with the attainment of illumination
Dictionary of Oriental Wisdom – Mediterranee Publisher

Prajna, the all wise intelligence.
Glossary of terms in Sri Aurobindo's writings.
Published by Sri Aurobindo Ashram publication department – Pondicherry – India
Jnana (Knowledge)
1 – There are two allied powers in man: knowledge and wisdom. Knowledge is so much of the truth, seen in a distorted medium, As a mind arrives at by groping; wisdom what the eye of divine vision sees in the spirit.  
Sri Aurobindo
Wisdom is the vision of truth in its essence and of its application in the manifestation.
The Mother
Collected Works of the Mother – Volume 10
"On thoughts and aphorisms"
Published by Sri Aurobindo Ashram publication department – Pondicherry – India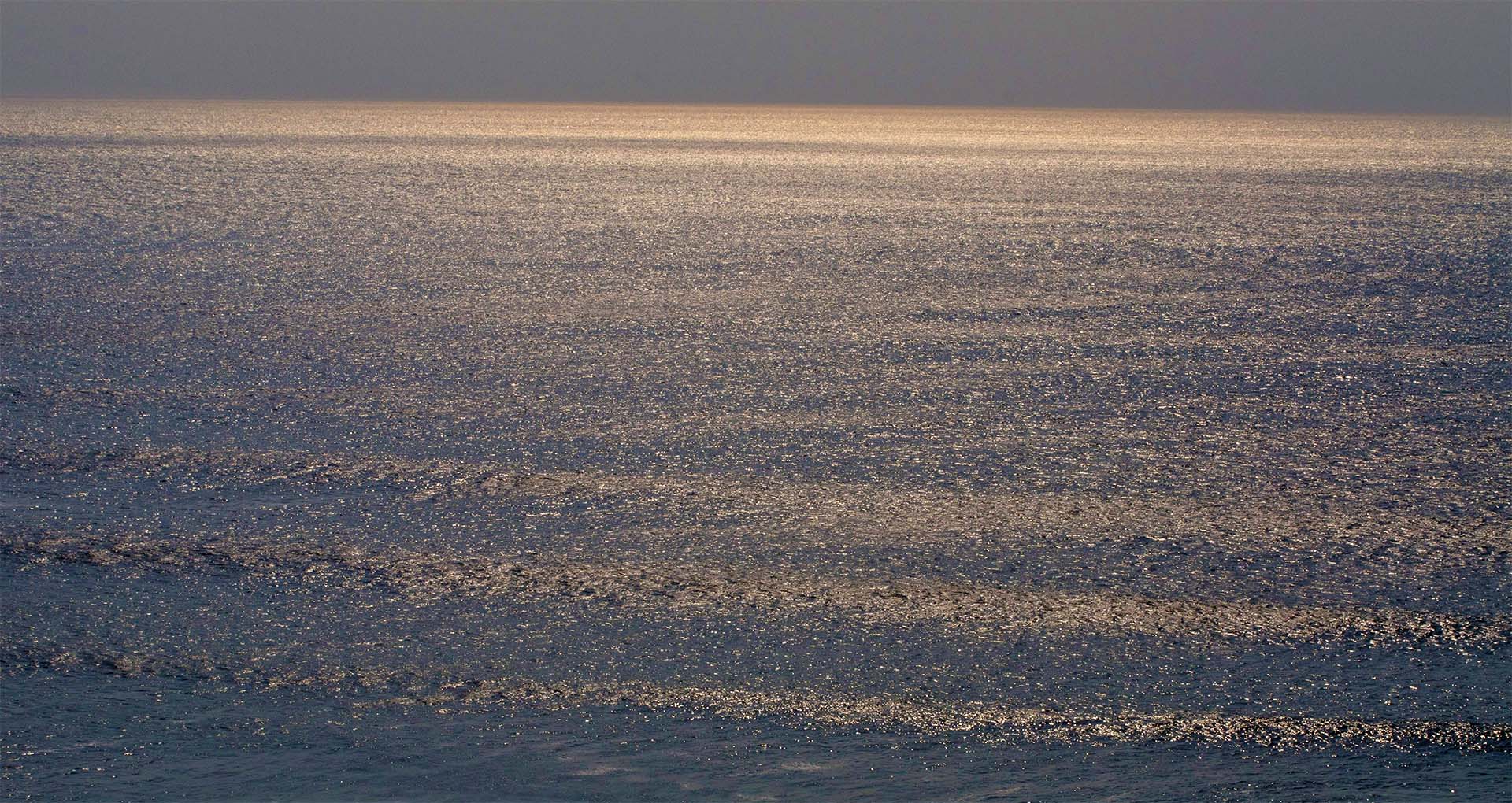 Keep in touch with us
READ OUR FURTHER INFORMATION